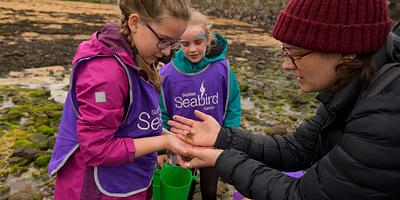 Primary School
Want to learn about who lives on the islands of North Berwick, to explore the rockpools left at low tide or design a wind turbine? The Scottish Seabird Centre Learning Team offers a core programme of indoor and outdoor workshops for pupils age 4+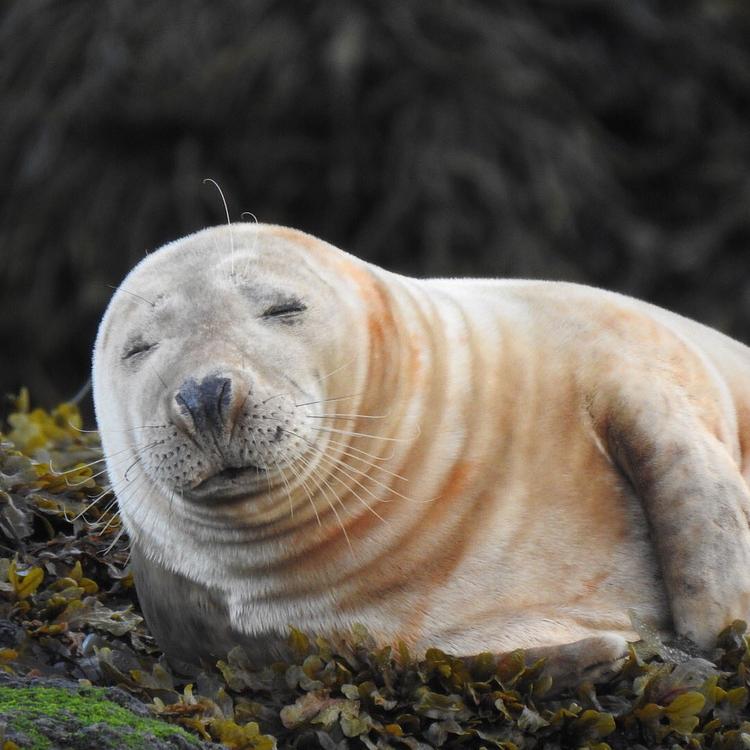 Seal Stories
Your pupils cannot fail to be inspired by our curriculum linked, original and fully interactive storytelling sessions.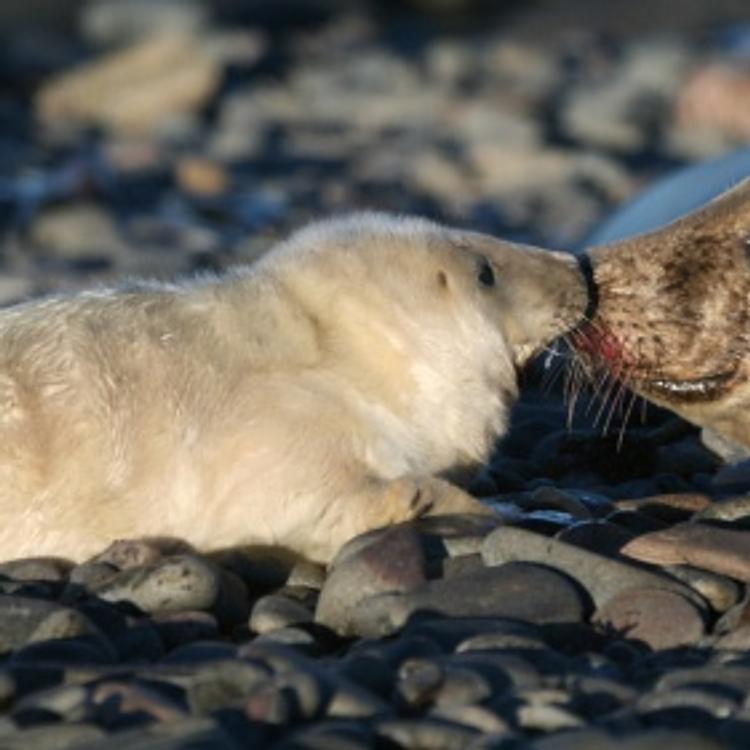 Seals and Seabirds
Discover the amazing seal and bird species that live in our Scottish seas and local islands.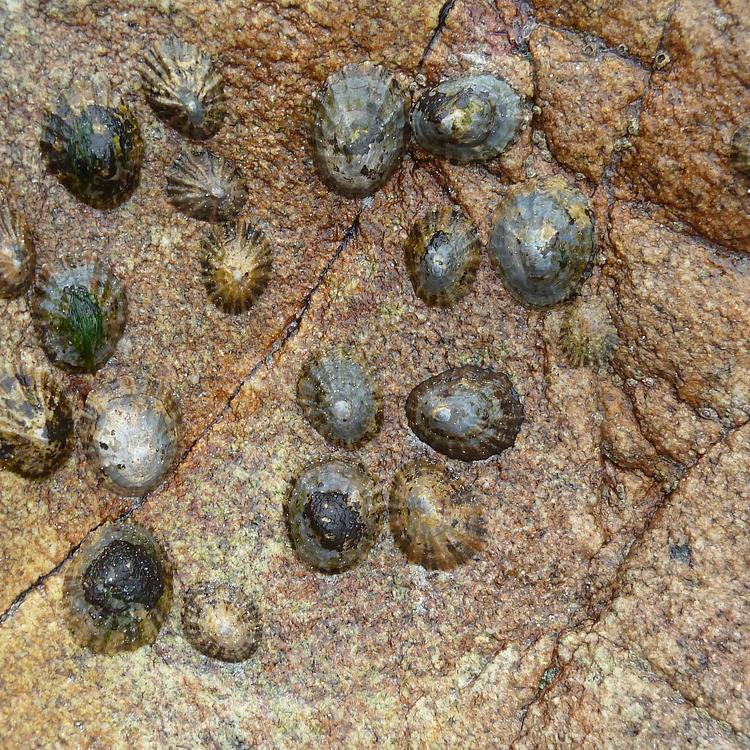 Seashore Explore
Discover the hidden treasures of North Berwick's shoreline: shells, seaweeds, and a sandcastle or two!