Explore the wonders of Scotland's marine environment at our first ever Marine Fest!
In 2021, Scotland continues to celebrate its coasts and waters with a programme of activities and events which will shine a spotlight on these vital elements of our landscape. As part of the Year of Coasts and Waters 2021, Marine Fest is a celebration of Scotland's amazing coastal habitats and wildlife.
With our exciting partners we're hosting a series of outdoor and on-line events between 31 May and 13 June 2021.
Our stunning coastal location, overlooking the Firth of Forth islands, gives us unparalleled access to the sea, coast and beaches. The surrounding waters and islands are of international importance for their habitats and wildlife, including the world's largest Northern gannet colony (Bass Rock). Marine Fest will make full use of this stunning setting, including a mile of golden sand and rockpools full of fascinating wildlife. Outdoor events will be supplemented by digital events which will be accessible to those unable to physically visit the Centre.
Click on the links below for full event details and booking and the full programme is available HERE.
MARINE FEST - WEEK 2
Lil Pop-up Shop in the Marquee
10:00 - 15:00 - FREE event
Browse a selection of zero waste, plastic free, sustainable supplies.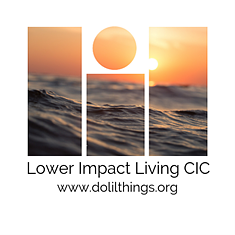 Marine Citizen Science Toolkit
APOLOGIES THIS EVENT HAS BEEN CANCELLED - alternative dates available here
11:00 - 12:30
A session for anyone interested in being outdoors, learning about the natural world, and contributing to science! Join our Conservation Officer for an outdoor, interactive introduction to marine citizen science.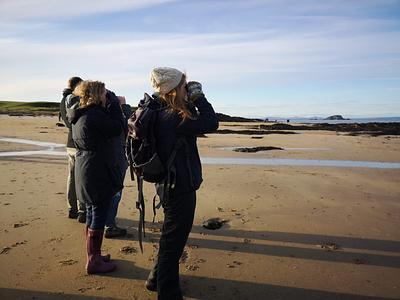 Tours of the Firth of Forth Lobster Hatchery
12:00 - 16:00 - FREE event
Free, donations welcome. Drop in on the day, first come first served (max 4 people per group) Learn how the hatchery repopulates lobster stocks by rearing juvenile lobsters from eggs. Click here for more information.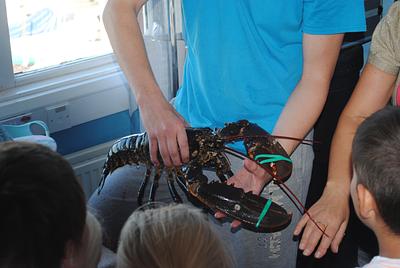 Speed Sketching by the Coast
14:00 - 16:00
Learn speed sketching skills with guidance from Mark, the wonderful Edinburgh Sketcher, in our stunning coastal location.