Much more than a simple source of food, the oyster has become deeply embedded in our history and culture, as have the people who caught and sold them. Oysters can also have a positive impact on the habitat in which they live.
In the past, the Firth of Forth had native oyster beds covering an area the size of present-day Edinburgh. Two centuries ago, it was Scotland's most important oyster fishery with 30 million oysters harvested each year. As a cheap and plentiful food, oysters were accessible to all sections of society. Oyster fishermen would sing songs to charm the oysters into the dredging nets and help them keep time when rowing. Oyster sellers would stand on street corners shouting "Caller Ou'", meaning "fresh oysters".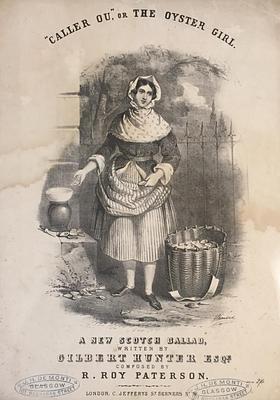 However, in an effort to meet demand both at home and further afield, Forth oysters were over-exploited. Short-term profit was put before the longer-term management of oyster stocks. This, coupled with the pollution of the industrial age, sent oysters from abundance to rarity. Catches dramatically declined and by 1900 oyster fishing on the Forth had effectively ended.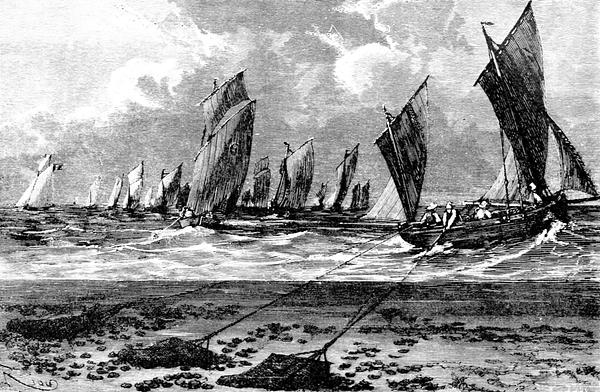 Oysters available to eat today in Scotland tend to be farmed, as part of the growing aquaculture sector. However, rather then being the native variety, farmed oysters tend to be of the Pacific oyster species. These oysters are cultivated in cages at licensed oyster farms.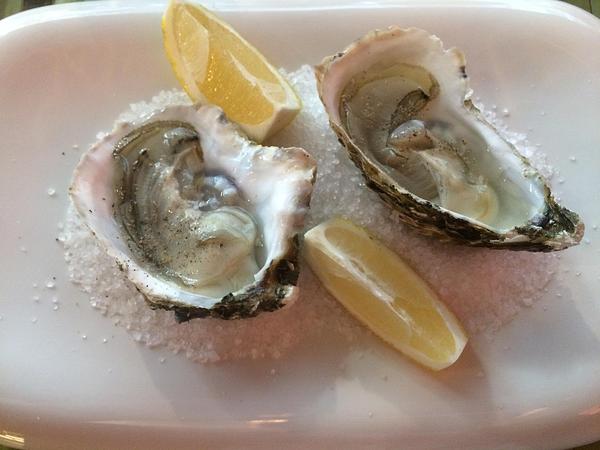 The native oyster (on top) is flatter and smaller than the Pacific oyster (below). The native grows more slowly and is seasonal while the Pacific is available to eat all year round.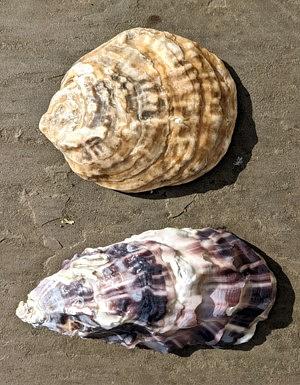 However, the loss of native oyster population is significant not just in terms of food production but due to the other benefits that those native reefs provided. By forming reefs, oysters provide safe habitats for other species. Crabs, fish and sponges can find shelter and food there. The 'ecosystem services' provided by oysters around nutrient cycling, water filtration, habitat structure and food web dynamics also ceased.
The Restoration Forth project will offer a second chance to the Forth's lost habitat. By looking at where native oysters were located historically and overlaying current seabed use, the project will identify areas which minimise conflict with industrial and recreational users and maximise the chance of successfully restoring this important species. Working hand-in-hand with nature offers the best hope for healthy seas in the future.