We have two exciting new opportunities to join the WWF-UK led Restoration Forth project as Seagrass Project Officers. Restoration Forth brings together communities and a range of national and local organisations to restore oysters and seagrass in the Firth of Forth. The Seagrass Project Officers, employed by the Ecology Centre and the Scottish Seabird Centre, will be part of a network of 6 community hubs supporting seagrass restoration through volunteers, citizen science monitoring and learning and outreach activities along the Fife and East Lothian coastline respectively.
Further details of each role and the application process can be found here:
Closing date for applications is 5pm on the 31st January 2022 and interviews are scheduled for the 17th and 18th February 2022.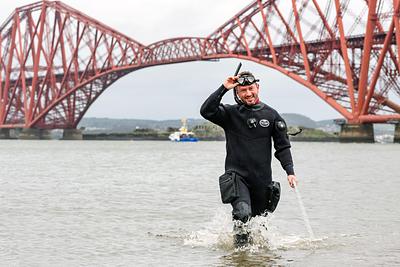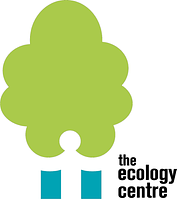 Header image credit to Scottish Power Foundation.
Listing image credit to Richard Lilley, Project Seagrass.