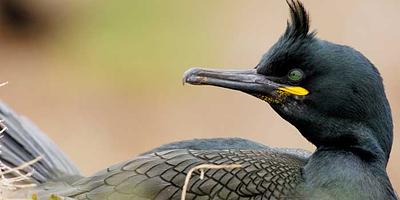 Seabirds in Crisis: Conservation
Pupils will build upon their research, presentation and teamwork skills to prepare a news report on the plight of seabirds and the marine environment in Scotland. By visiting the Discovery Experience and carrying out self-led research, students will develop an understanding of how climate change, waste and pollution can have a detrimental effect on Scottish seabird populations. The task is to present the information in a way suitable for primary classes visiting the Seabird Centre and write and present a news report. The news reports can be filmed as a TV news report or written up as a newspaper article as a follow up activity at school. These can then be sent out so that the students, fellow pupils, teachers and parents can watch at school or at home.
We will happily adapt and modify workshops to suit your requirements.