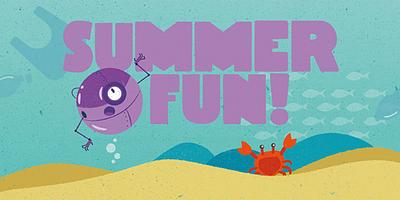 Summer Family Fun!
2 July - 15 August 2021
We are delighted to bring you our Summer Fun activities to keep all the family happy over the summer holiday. Each event is free, but donations are very welcome (£5 suggested donation).
Tickets for all events must be pre-booked on Eventbrite, via the links below.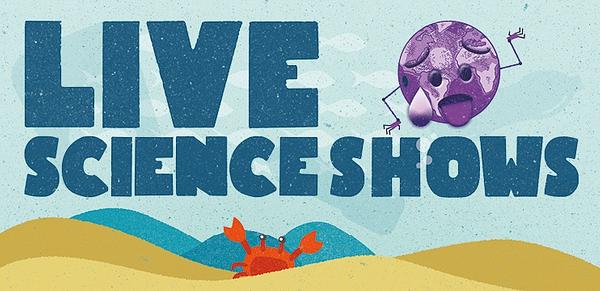 Live Science Shows: Climate Sale (when it's gone, it's gone!)
This year Professor Egghead will be helping you to save a penny and the planet in this fun and interactive live science show!
Can how you spend your pocket money really help combat climate change?
Come along and find out - laughs and learning guaranteed!
Dates:

July

2, 3, 4, 8, 10, 11, 16, 17, 18;

August

5, 6, 7, 8, 12, 13, 14, 15
Time: 2pm
Location: Discovery Experience theatre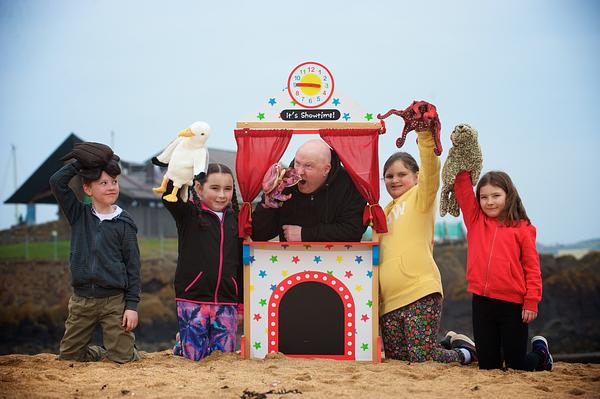 Puppet Show: What's For Snack?
Dates:

July

3, 10, 17;

August

14
Time: 11am
Discovery Experience theatre
What's for Snack? is an interactive puppet show with Craig the Crab. With sing-a-long fun, young visitors will be asked to help Craig who has eaten some marine litter by mistake. He will be joined by some of his seaside friends who will aim to help him get rid of his sore tummy.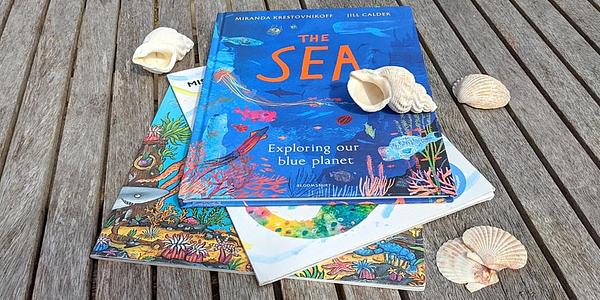 Storytelling
Bring your kids along for an hour of escapism, with a series of wonderful marine-themed stories.
Let our Discovery Experience staff transport you to the underwater worlds of a few of our favourite marine-themed short stories.
This relaxed event is aimed at pre-school children and their parents and carers. The event runs for one hour but is designed to be 'drop-in' and informal. Stay for one story or stay to hear them all - it's up to you!
This event is suitable for pre-school children and an accompanying adult and is free of charge - spaces are limited and must be booked in advance. Please book 1 ticket per person (not per household group).
Dates

:

JULY

22, 23 and 29

Time

: 11am

Location:

Discovery Experience theatre