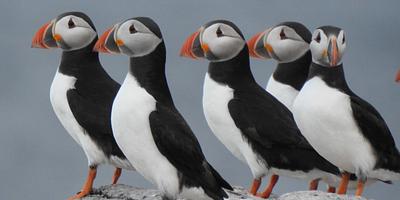 Meet the Scientist
David Steel - Life on the Isle of May
26 January 2021
The Isle of May is a very special place. The unique island is home to thousands of seabirds (including over 40,000 pairs of Puffins) as well as other wildlife and is steeped in history.
As a National Nature Reserve it is a draw for scientists, photographers and nature lovers alike. NatureScot reserve manager David Steel spends eight months in residence each year.
Join us to hear what it's like to live and work on this unique island before the new season gets underway!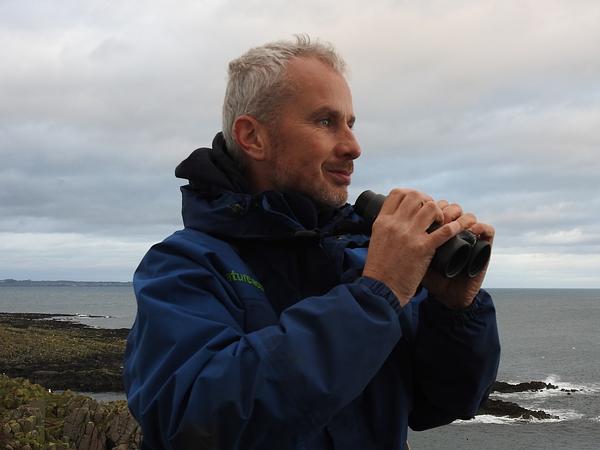 This event will be broadcast via Zoom.
This event is free but numbers are limited.
Please register to attend HERE.
A Zoom link for the event will be shared via email the day before the event and we will be hosting a live Q&A with David Steel after the lecture.
Full joining instructions and information about the event will be provided with the meeting invitation from Eventbrite.
All our education and conservation activities are designed to motivate people to make positive changes in their own lives to protect the marine environment now and in the future. Your support will help ensure we can continue to do that in the years ahead.