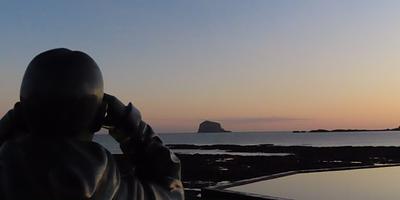 Seabird Socials
19 - 28 February 2022
Exciting new events coming-up this winter.
Forthline Project Art Exhibit
1 to 5 December, 11am to 3pm, Free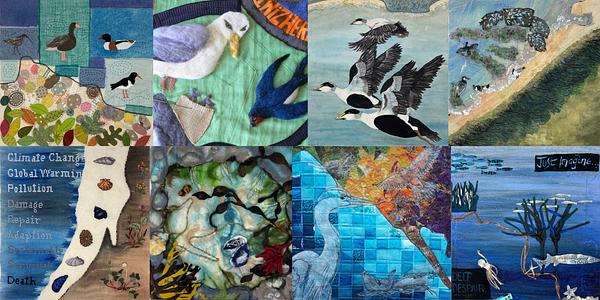 More than 100 artists, crafters, and creatives have come together to produce this breath-taking illustrated story of the Firth of Forth coastline, bringing history, communities, wildlife, and fears for the future together into an exquisite series of multimedia squares.
Conceived during the dark days of winter lockdown, this project combines the passionate reflections of over a hundred different people about a part of the Forth coast that is special to them. A long storyline of enmeshed crafted memories and visions of the Forth has emerged, linking the Fife, Edinburgh and East Lothian coasts, biodiversity, people and communities.
Entry to this exhibit will be free, but donations are welcomed.
FESTIVE ECO-WREATH WORKSHOPS
6 December and 9 December
6:30pm - 8:30pm

Tickets: £30 per person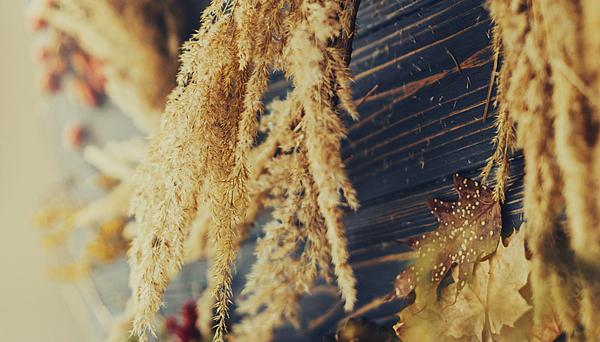 Join Sandy Branches to design your own floral festive eco-wreath in this fun and relaxed workshop.
You'll learn how to construct a wreath using locally sourced dried flowers and foliage with lots of winter earthy materials and dried fruits. With professional guidance and tips along the way, this is a lovely, festive way to spend a winter evening. All materials are supplied.
Drinks and light refreshments will be available from the Seabird cafe.
Live Music at the Seabird Centre Volunteers Music Night
7 December
7:30pm - 9:00pm

Tickets: £10 per person
Join us for a fantastic evening of live music with rock band Fired, followed by jazz quartet Jazz Cafe. Refreshments will be available to buy at the seabird cafe. This is a fundraising event organised by the Seabird Centre volunteers in support of the children's education activities at the Scottish Seabird Centre.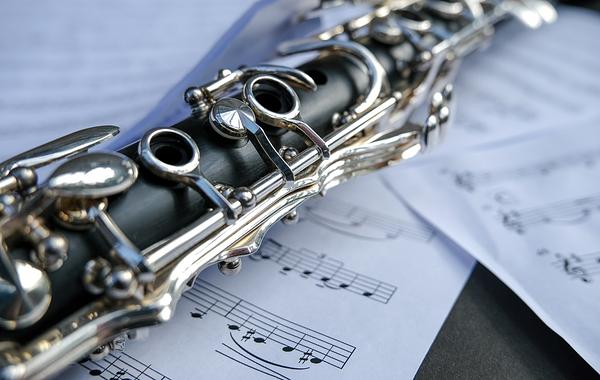 Supper Club NB - A Manhattan Christmas
11 December, 6pm
Supper Club NB offers up fresh dining adventures for the food curious in East Lothian. For this instalment, it's time to enter that 'empire state' of mind and put your best foot forward for a festive gala, NYC-style.
Doors open 6pm for canapes and cocktails and the Grande Buffet will be served from 7.30pm.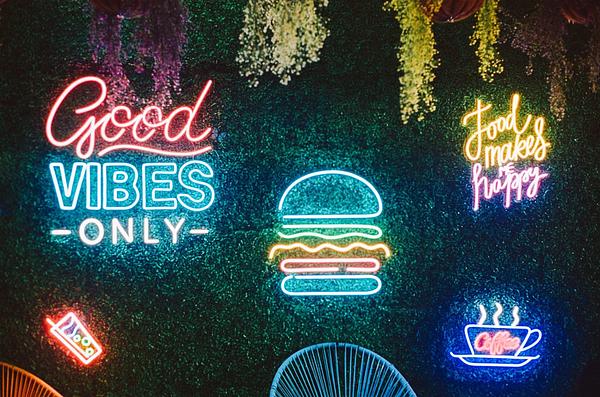 Live music comes courtesy of Hamish McGregor, Little Big Band and DJ Steve Austin.
To secure tickets, sign-up to Supper Club NB - join the mailing list at www.supperclubnb.uk
Ticket Price: £40 Age 21+
In conversation with author Kirstin Innes
20 January 2022
7pm - 8pm

Tickets: £8 per person
In our first author event, novelist Kirstin Innes talks to Jennifer Crichton of The Flock about her second book Scabby Queen - nominated for the Saltire Society Scotland's Scottish Fiction Book of the Year 2021 - as well as the newly published Brickwork.
There will be opportunity for Q&A and book signings with Kirstin. Both novels – Scabby Queen and Brickwork will be available to purchase on the evening.
Drinks and nibbles available from the Seabird cafe.