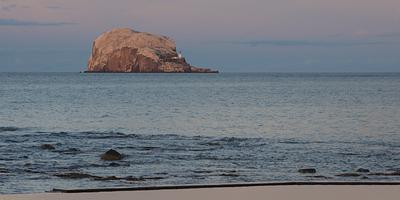 Seabird Socials - Author Talks
Novelist Kirstin Innes in conversation with Jennifer Crichton 7pm - 8pm
This event has passed.
20 January 7pm-8pm
In our first author event, novelist Kirstin Innes talks to Jennifer Crichton of The Flock about her second book Scabby Queen as well as the newly published Brickwork.
Sweeping across five tumultuous decades in British politics, from the miners' strike to Brexit, Scabby Queen is a tantalising portrait of a woman who defies the norm.
'Gripping and moving. A literary triumph' Scotland's First minister Nicola Sturgeon
'… fat, firecracker of a book…' Janice Galloway
They will also discuss Kirstin's brand new novel Brickwork: A Biography of The Arches, an oral history of the legendary Glasgow venue, co-authored with David Bratchpiece. Piecing together accounts from directors, DJs, performers, clubbers, artists, bar tenders, actors, audiences and staff, Brickwork writes the biography of a space that was always more than its bricks and mortar.
Kirstin Innes is an award-winning journalist and arts worker who lives in the west of Scotland. Fishnet, her debut novel, was published in April 2015 by Freight, and won The Guardian Not The Booker Prize. Her short stories have been published in a number of anthologies and recorded for BBC Radio 4, and she's had short plays performed at Tron Theatre and The Arches in Glasgow. Her journalism has been published in The Independent, The Scotsman, Scotland on Sunday and The Herald, and she was assistant editor of The List magazine between 2006-2010. Kirstin won the Allen Wright Award for Excellence in Arts Journalism in 2007 and 2011
Jennifer Crichton is a journalist, editor and the founder of The Flock, a multi-award winning advertising-free digital magazine for women founded in 2020's first lockdown. Jennifer lives in North Berwick..
There will be opportunity for Q&A and book signings with Kirstin. Both novels – Scabby Queen and Brickwork will be available to purchase on the evening.
Tickets must be booked in advance.
Please follow the latest Scottish Government guidelines and complete a lateral flow test before attending this event, face coverings will also be required except when seated. Thank you for your support.