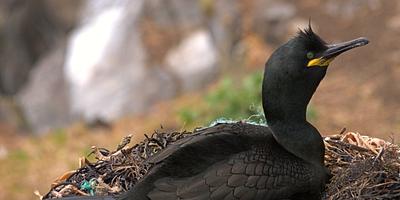 Origins of nature conservation
The early pioneers of nature conservation
There's a long history to how nature conservation protections have developed which dates back to 1889 when Emily Williamson founded the Royal Society for the Protection of Birds (RSPB) to stop the practice of indiscriminate killing of wild birds which so that their feathers could be stripped to put into woman's hats - the fashion of the day.
In 1912 Charles Rothschild, a pioneer of nature conservation, founded the Society for the Promotion of Nature Reserves (SPNR) as he recognised that to protect wildlife you have to protect the habitats it depends on. Over the next few years this organisation co-ordinated the production of a list of 284 sites, known as the "Rothschild's Reserves", that it hoped would become protected nature reserves. It is over 100 years since Rothschild's list was first produced and whilst not all of these special places have been saved from destruction many have. This includes the Bass Rock in the Firth of Forth which has grown to be the world's largest colony of Northern gannets.
The SPNR was the start of a wider movement of local independent Wildlife Trusts forming - the first of these being the Norfolk Wildlife Trust in 1926. Today there are 46 Wildlife Trusts, including the Scottish Wildlife Trust which was formed in 1964, who work collectively together under the auspices of the Royal Society of Wildlife Trusts to ensure that nature is protected and accessible for everyone to enjoy.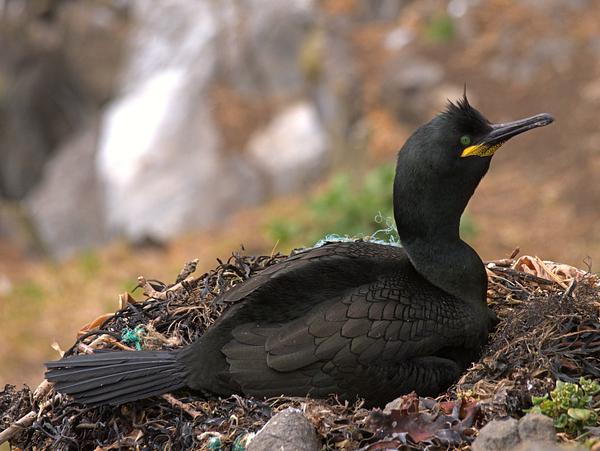 Emergence of marine and coastal conservation
Marine conservation organisations did not start to emerge until more recent times. The Marine Conservation Society was formed in 1983. It operates at the UK level and aims to secure the better protection of our seas and to see nature flourish and people thrive. Organisations have also been formed to raise awareness of topic-specific issues in the marine environment such as Open Seas. Formed in 2017, Open Seas focuses on promoting sustainable alternatives to damaging fishing practices.
Increasingly in Scotland there's a growing number of coastal community initiatives forming. Many of these have come together under the umbrella of The Coastal Communities Network and share a common vision of communities being well-placed to find solutions that ensure healthy and well-managed seas.