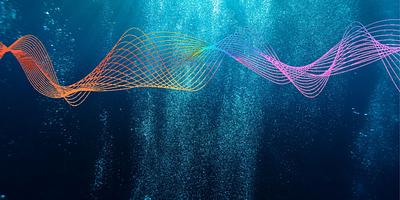 Positive Currents
Forgotten Stories & Future Voices of the Firth of Forth
17 September - 20 November 2022
We've joined forces with the team at the Scottish Fisheries Museum to create an exciting new exhibition celebrating the spectacular natural history and heritage of the Forth estuary.
Dive into the stories of the Forth, from a past, present and future perspective. The Firth of Forth, along with its coasts and islands, has a rich multi-layered history and a wealth of stories to tell. From wildlife to industry and landscapes to human relationships, many of those stories continue to be relevant to our present and will influence our future.
We're thrilled to be hosting this exhibition.
Admission will is FREE for Seabird Centre Members and included with entry to the Discovery Experience.
Open daily until 20 November.
September and October open 10am - 5pm. Last entry 3:45pm.
November open 10am - 4pm. Last entry 2:45pm.