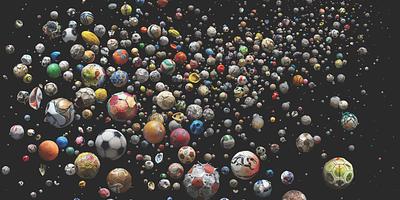 Our Plastic Ocean
Internationally Acclaimed Exhibition
This event has passed.
We are thrilled to be hosting, Our Plastic Ocean until 23 August 2022.
The exhibition by international award-winning photographer Mandy Barker, addresses the current global crisis of marine plastic pollution. Barker collects debris from shorelines across the world and transforms them into powerful and captivating images.
Exhibition will be shown in our Boat Office between 04 June and 23 August.
Recommended donation for entry £5:00.
Listing image and header image © Mandy Barker / courtesy Impressions Gallery.