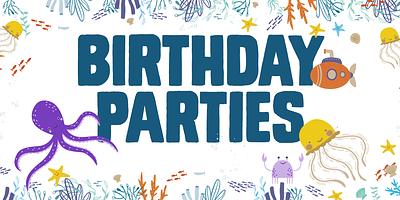 *Please note that birthday parties are now fully booked until the beginning of 2024*
Birthday Parties at the Scottish Seabird Centre
Looking for a party with a difference? Take your pick from our selection of marine themed kid's parties below. The kids will have a lot of fun while learning about the marine environment and supporting the Scottish Seabird Centre charity.
All parties last 1.5 hours, are suitable for kids aged 4 to 11 and cost £15.50 per head. Birthday party food and drink is provided but please bring your own cake. If you prefer to bring your own food the cost per head is £10.50. Maximum numbers for each party are 16 children, minimum 10 children and a minimum of 2 adults. Please ask all children attending the parties to wear appropriate clothing for the beach.
To book a party or make any enquiries about one of our parties please email info@seabird.org
We have a choice of three fun parties to choose from:
Rockpool Party
Get out and about on the beaches of North Berwick with a wildlife hunt exploring all the wonders to be found in the local rockpools.
Rockpooling: 45 mins
Party food in the Learning hub: 45 mins
Dates/times available: weekends/weekdays - tide dependent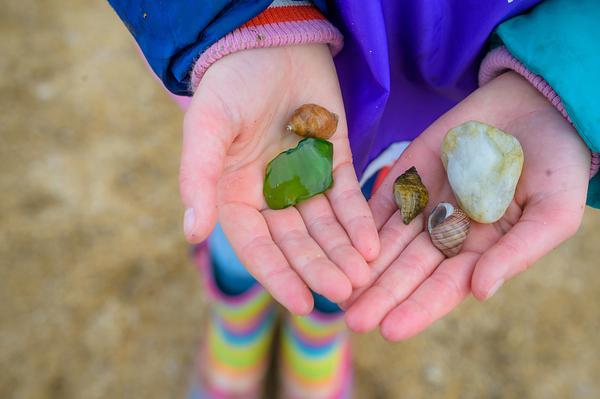 Super Seaside Scientist Party
Concoct some crazy experiments at the seaside with this wild science party.
Seaside Science: 45 minutes
Party food in the Learning hub: 45 minutes
Dates/times available: weekends/weekdays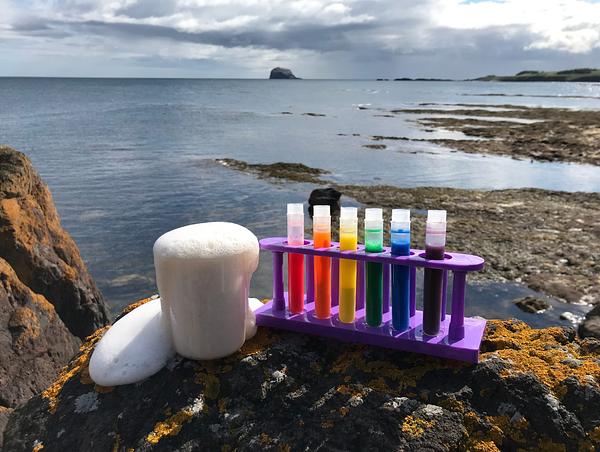 Gannet Games Gala
Play some fantastic, interactive gannet-themed games on the beach. Sharpen your gannet survivial skills sich as nest building, endurance and speed.
Gannet Games: 45 minutes
Party food in the Learning hub: 45 minutes
Dates/times available: weekends/weekdays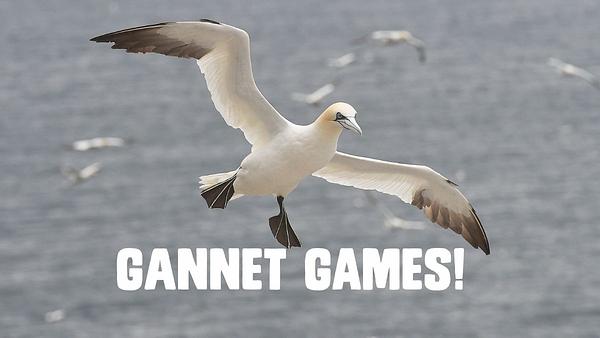 To book a party or make any enquiries about one of our parties please email info@seabird.org